The audience for this toolkit
First and foremost, IR is team work. It requires people with differing and complementary skills, experiences and backgrounds to come together in addressing an implementation problem together.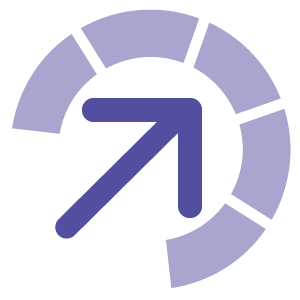 An IR project team can include health care providers, programme managers, researchers, policy-makers, as well as other stakeholders such as civil society groups, nongovernmental organizations, the media and others interested in or impacted by the IR process and its results.