Introduction
The first step in writing and refining your IR proposal is drafting the introduction section. This involves drafting an overview of your research problem and conducting a systematic review of existing materials and literature. This provides a rationale for tackling the problem and highlights the significance of the problem. You will also develop general and specific research objectives, a statement of the problem and your research question(s).
After completing this section, you will be able to:
Write the introduction for your proposal.
Develop the research question(s) for your proposal.
The introduction to your proposal should:
Outline what is being studied and why (i.e. the rationale).
Build an argument for the current study.
Include a statement of the problem, general objectives, specific objectives and research question(s) based on a critical analysis of the core problem identified and factors that contribute to the problem.
Review existing literature.
Summarize expected outcomes, including the impact the results will have.
Provide a clear, succinct rationale for why the project should be funded.
The introduction content is summarized in Table 1.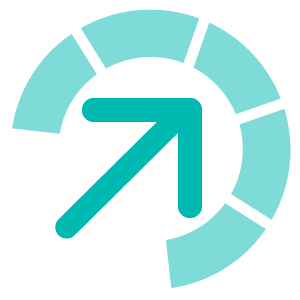 The introduction is essentially a focused review of the pertinent existing knowledge, including published studies, project reports and other literature. It builds an argument for conducting the study, including general and specific research objectives, the statement of the problem, and research question(s). This rationale might be based on a need identified by the community, policy-makers and/or programme managers. In sum, the proposal introduction provides a clear, succinct description of what the research is and a rationale for why the project should be carried out and be supported.
Guidelines for writing the introduction
Begin by conducting a systematic analysis of the problem you intend to research and why it is important that this research is done.
Once you have your initial ideas clarified, continually edit the introduction as you progress and discuss issues with your team.
The rationale should indicate why the research should be undertaken including the scientific, public health and policy relevance of the problem to be investigated, as well as the magnitude, frequency, affected geographical areas, ethnic and gender considerations of the problem. The introduction should also list other available options to address the research problem, and make a case as to why the chosen approach should be undertaken. It should also indicate how the results will be used, why it is likely to affect health care and health systems/policies, and who will ultimately benefit if the project results are used appropriately.