How IR works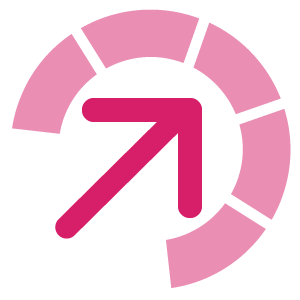 Each aspect of the IR process is crucial to project success, and the degree to which individual steps are interconnected in practice increases the dissemination and uptake of the IR findings (see Figure 2). For this reason, the composition of the IR team should be multidisciplinary, bringing together people with relevant skills, backgrounds and experiences.
Stakeholders can play a crucial role in disseminating the IR findings through their own networks, supporting any recommended changes in the delivery of the intervention and promoting uptake within their networks.
An IR project has many overlapping steps that do not necessarily occur in a linear manner. The roadmap in Figure 3 illustrates the timings and steps in the IR process.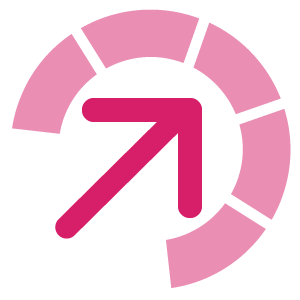 Remember that each context is different and has its own complexities, so this roadmap should be adapted to your situation. The timing for an IR project will depend on the intervention problem and research methods chosen. This sample roadmap indicates some of the key overlapping activities that occur throughout an IR project.
Unlike other types of research – where the setting is controlled to create an ideal situation for success – IR is conducted in real life contexts and must necessarily address problems identified in the course of delivering an intervention in context. The research team does not manipulate the setting in any way and allows life to go on "as usual". Factors such as political changes, health staff circumstances (e.g. staff changes or transfer), physical settings (e.g. natural disasters and geographic terrain), tradition (cultural, religious, institutional), stakeholder characteristics and public health related issues (e.g. disease outbreaks and epidemics) influence the real-life context in which an intervention takes place.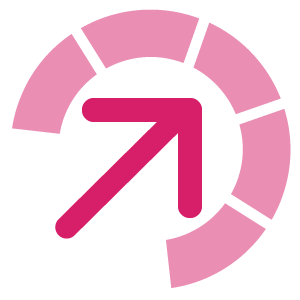 These factors, which can be broadly classified as physical, socioeconomic and cultural environments, health systems, stakeholders and institutional cultures are key aspects of the research context in IR and require critical analysis to ensure that the research questions are framed in context. Together they contribute to and affect the planning, implementation, monitoring and outcomes of any intervention.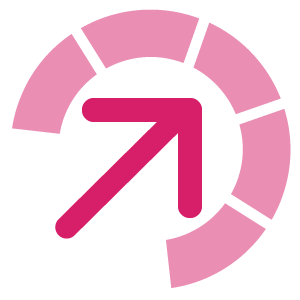 During an IR project, the key contextual factors should be analysed objectively (Figure 4). These factors vary considerably from one location to another and can be impacted by international, regional, national and local events.