The purpose of this Toolkit
This Toolkit is a practical aid that supports IR. It is designed to guide those conducting IR and to help in the formation of multidisciplinary research teams.
The Toolkit helps IR teams:
apply a structured process to identifying bottlenecks and barriers to programme implementation (the 'problem') in the health system/community; contextualize the problem;
identify and engage appropriate stakeholders;
formulate appropriate research questions;
determine an appropriate study design;
articulate a proposal that explores and responds to the questions;
implement and monitor the project in a credible manner;
feed the solutions/adaptations back into the health system; and,
communicate effectively throughout the process.5
Many of the concepts presented in the Toolkit are cross-cutting and interrelated throughout the different modules.
At its core, IR is collaborative: From the initial problem identification phase through to the research results dissemination, collaboration between the research team, relevant stakeholders and health personnel is key. Correct constitution and composition of the IR team helps encourage and facilitate collaboration by bringing together people who represent different disciplines, strengths and knowledge bases. IR's multidisciplinary approach is essential from the early stages of identifying bottlenecks to the choice of study design and research method(s), conducting the research project and communicating the findings.
By its nature, IR means research teams must remain dynamic, organic (flexible) and adaptive in their outlook.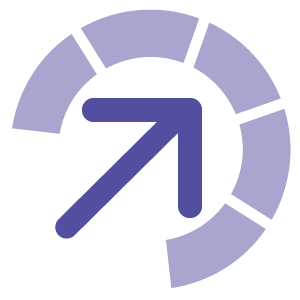 Unlike other forms of research, IR is an ongoing process that requires continuous feedback of results back to the team, the study design and, ultimately, into the health system, allowing for each to adapt the intervention as required.
The Toolkit is not a training course on IR and does not offer in-depth deliberations of definitions or the various theoretical frameworks used in implementation science.6 The overall goal is to facilitate practical research aimed at the optimization of interventions for improved health outcomes.