Research design
Research design is a blueprint or plan describing your research methods; the steps or procedures you will take to collect and analyse your data; research sample size and participants; and how ethical considerations will be addressed. The research design section of your proposal will generally comprise four sub-sections:
Study participants
Research methods
Data collection
Data analysis
In this section of your research proposal, you will be required to:
Develop and describe a research design outlining the procedures that will be taken to collect and analyse the study data.
Identify the research method (qualitative, quantitative/or mixed) that will be most effective in attaining your research objectives and answering the research question(s).
Describe the quality management plan that your team will put in place to ensure research and data quality.
Describe the study participants in detail.
Explain the steps you will take to ensure all ethical protocols and procedures will be fully addressed.
The specific content of this section of the proposal is outlined in more detail in Table 4.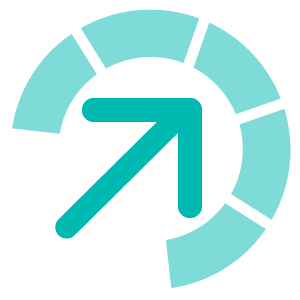 Full details of the requirements of research design for IR are also discussed in the Module on research methods and data management in this toolkit.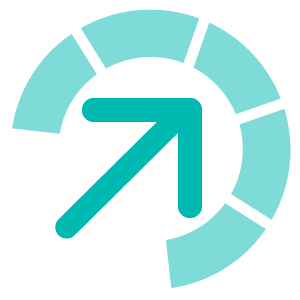 There are four main research design options, with each addressing a different fundamental need in the study setting, as shown in Table 5.
Once the overall study design has been determined, it informs the choice of participants, research methods and data collection/analysis approaches that are used/adopted. In your proposal, you will need a strong justification for your choice of research design for your study. Click on each of the headings below to explore each of the sections individually.